Located between Santa Pola and Torrevieja, Guardamar del Segura is approximately a 45 minutes drive from the international airport of Alicante.
The resort town has been developed directly on the beach. Inland towns and villages are easily accessible with the excellent local road network.
Guardamar del Segura has over 12 kilometres of natural coastline, with golden Sandy beaches surrounded by pine tres and wild nature. It also has many more charming spots where you can observe the local flora and fauna and multitude of bird species that nest in this wonderful ecosystem.
Guardamar del Segura is also home to the Reina Sofia and Alfonso XIII parks, ideal for a leisurely stroll or for cycling. Here you will find lots of wildlife – squirrels, swans, birds and fishes, which all make the local park environment a place for nature lovers.
There are many leisure activities that take part here as fishing, camel riding and  visiting  some historic spots as " El Molino de San Antonio" (San Antonio Windmill).
Guardamar del Segura also offers every imaginable water sport such as sailing, windsurfing, water-skiing, underwater diving, canoeing, and jet skiing, among others along with an extensive  land based sports facilities as The "Las Rabosas" Sports Centre and the magnificent Municipal Sports Centre, with its Olympic swimming-pool, three football pitches, basketball courts, five-a-side soccer pitches, tennis courts, padel courts and a covered sports hall. Perfect for sports enthusiasts!
If you like golf, about an hour's drive from Guardamar del Segura you can choose from several golf courses such  La Marquesa golf club in Rojales,  the one in Villamartin, Las Ramblas golf  and Real Golf Club of Campoamor.
Guardamar del Segura is a town that is quite close to Torrevieja so its leisure offer is greatly expanded with all that it offers in terms of nightlife, nightclubs, bars, restaurants and endless activities and events of great interest.
In addition, this área boasts an ideal Mediterranean climate, like most of the Costa Blanca area, with fresh sea breezes in summer and with an average of almost 3,000 hours of sunshine per year and an average temperature that exceeds 20º.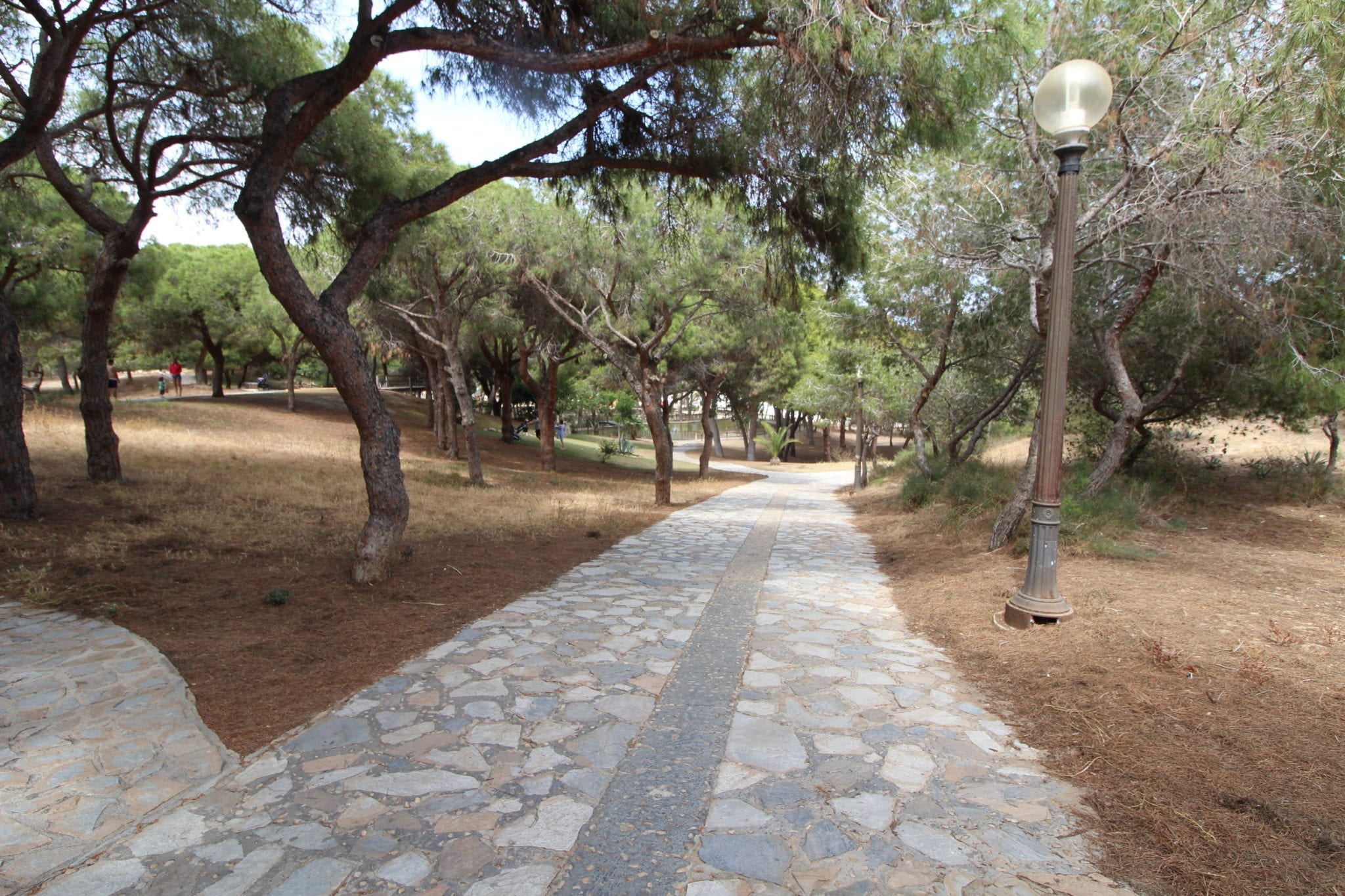 Reina Sofía Parks
Reina sofía Parks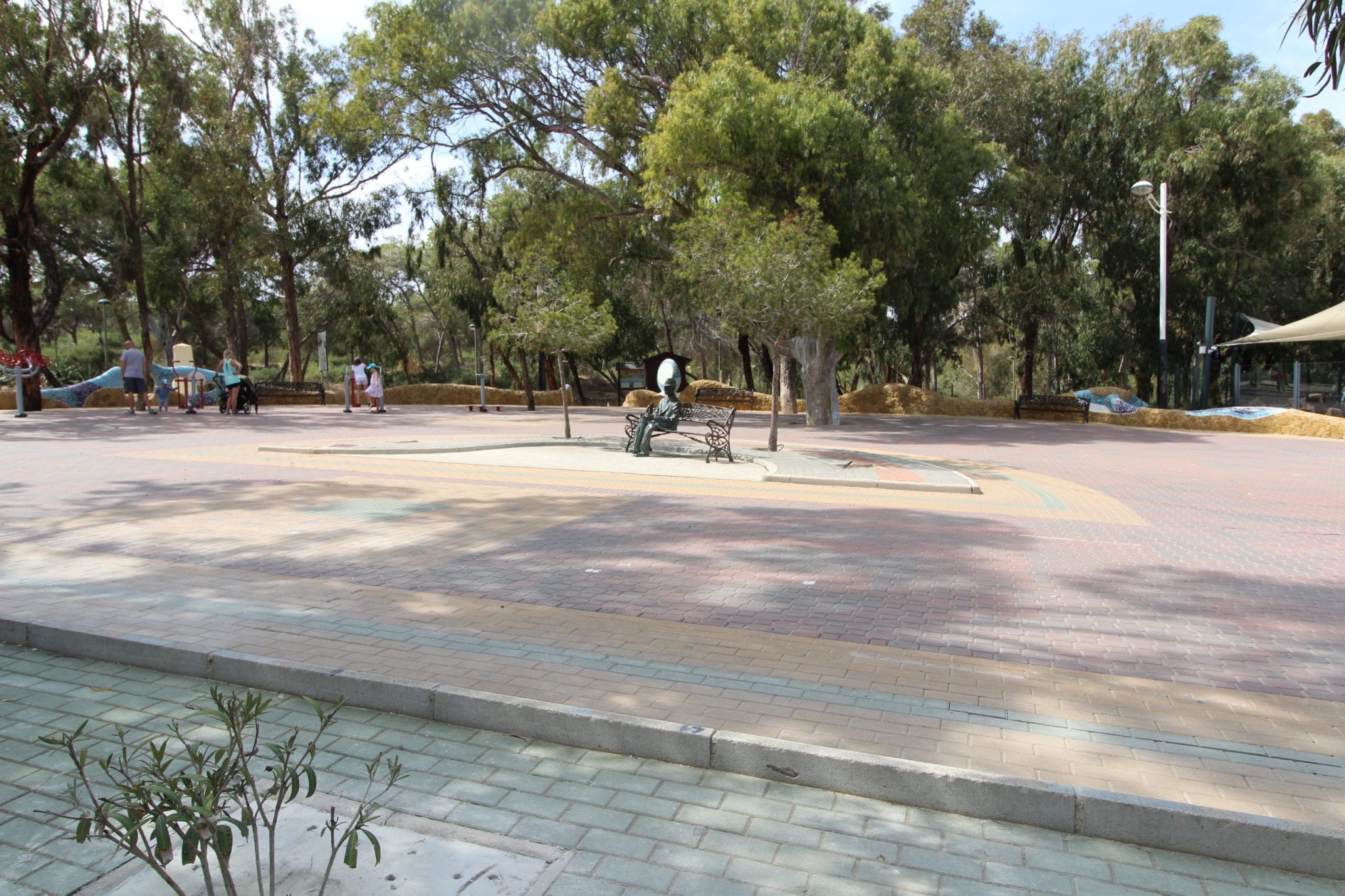 Reina Sofía Parks
Reina Sofía Parks