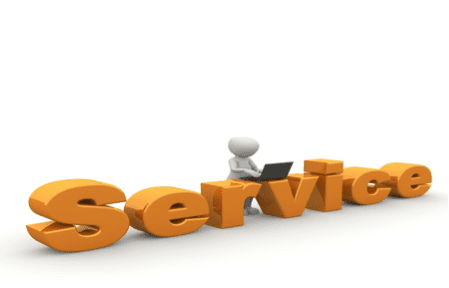 Unlike many other real estate agencies, we do not stop working for our customers once they have signed the deed.
Many of our customers are non-Spanish nationals and often need help with all the things to be considered when buying a property in Spain.
We help with everything you need in connection with the purchase and all the things you need after the purchase, such as NIE number, bank account, lawyers, testament, best currency deals, insurance, etc.